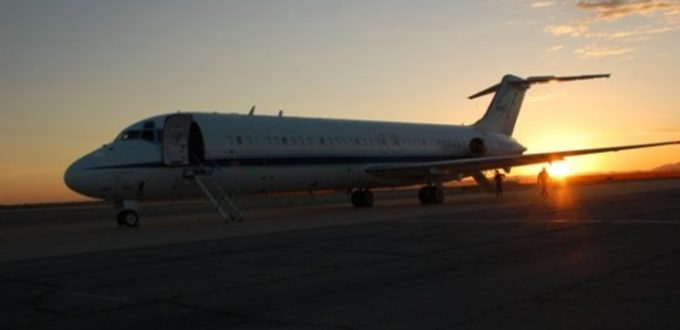 Deciding to move across the country is one that many don't make lightly. It would be best if you considered how you're going to move all your stuff. When it comes to moving from CA to TX, here are some helpful tips to make your move smooth.
Start Earlier Than You Think You Need To
One of the biggest mistakes that people make when moving cross country is not getting started early enough. It takes a lot of time and energy to pack up all your items. Plan on starting your packing at least a month ahead of time, so you don't get too overwhelmed.
Purge Your Home
As you start packing up your items, you should be analyzing whether or not it's vital to bring with you. You'll likely find that there are items that are not worth paying to move from California to Texas. Many things you can purchase when you get to your new destination.
Use A Color-Coding System
When you take the time to color-code your boxes, you'll know exactly where they go. For example, you can use green tape for kitchen items and blue tape for bathroom items. This way, anyone who is helping you to unpack can quickly identify what room each box needs to be put in without having to ask you.
Setup Your Moving Method Early On
You can opt for moving items with your own vehicles or moving trucks. You can also opt for paying a moving company to transport your items. Make sure that you contact the rental truck company or the moving company at least a month ahead of time.
Determine How To Move Your Vehicles
It's important to consider how you're going to move your vehicle to your new home in Texas. If you plan on driving your stuff, you'll need to consider the cost of gas to get there. If you plan on flying, then you'll need to schedule a transport company.
Be Strategic With Packing Clothing
One method that provides wrinkle-free transport and allows for extra space is rolling your clothing. All shirts, pants, and undershirts should be rolled up and put into your boxes. Utilize the extra space between the rolled items by placing delicate items in there.
Get Moving Insurance
If you've decided that you're going to hire a moving company to transport your items, you should consider investing in moving insurance. This type of insurance helps to protect you against major financial loss if your items are damaged. This type of insurance can be purchased from an independent party or your moving company.
Stockpile Boxes
When you initially decide that you're going to make a move to Texas, you should start keeping all the boxes that you come across. Most people order items online, and keeping those boxes can save you a ton of money when it comes to moving.
Read More